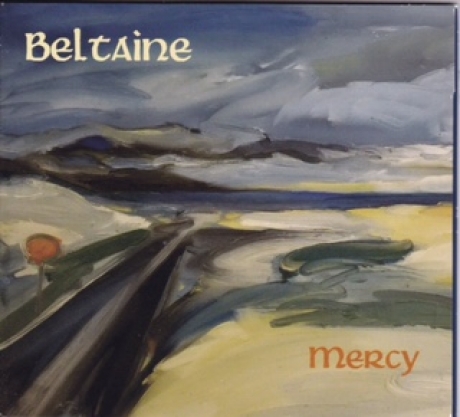 ###
BELTAÌNE
Mercy
Philippe Cousin
Here's yet another Celtic music band from the United States, from Portland in Oregon (north-west USA) to be precise.
They've been touring for twenty years now, first as a three-piece with John Keys, Jamie Vandenberg and Brian Baker, then with Tyler McDowell, who joined them recently. Although they started out as a purely instrumental band, by their fourth album they had added songs to their repertoire. Mercy, released last summer, is already their sixth album. Although they claim Irish and Scottish influences, their music is a subtle blend of quite different styles, combining a pronounced folk-rock edge - sometimes even flirting with country, jazz or classical - with their Celtic sounds.
The result is music that's a pleasure to listen to, punctuated by energetic flights of fancy. They describe themselves as a Celtic fusion band.
The use of the hammered dulcimer, an unlikely instrument in this type of music, introduces a light rhythm and a highly original melodic contribution.
This album includes traditional favourites such as I'm a Rover, Spanish Ladies, Star of the County Down and Wild Mountain Thyme, as well as six original pieces, including four songs written by John and Brian. A number of them deal with the usual themes of love, death, the sea and whisky, as befits a Celtic band. On the fourteen tracks of the album they welcome half a dozen musician friends who add a few colourful touches.
An original album that will delight the ears of aficionados of Celtic-inspired music.
Autoproduit – www.beltainepdx.com